Smart collaborative robot ready for quick implementation to production sites.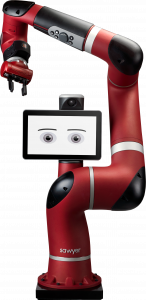 Sawyer is an integrated and efficient solution which includes Intera software, Intera Insights reporting system, ClickSmart family grippers and two embedded cameras. Sawyer can also work with external vision system.
Exchangeable grippers
reliable and cost-effective
User-friendly
intuitive user interface
Safe & careful
can work surrounded by people
Intelligence & Cooperation
The Intera software platform gives Sawyer its unique user experience that lets you create a task through train-by-demonstration on the robot's arm or use Intera Studio on your laptop. Intera's highly graphical interface can be used by anyone – from non-programmers with no experience to automation experts. Sawyer is equipped with an embedded vision system in its arm that allows the robot to locate objects or inspect for part presence. Our plug and play grippers greatly reduce costly custom design and product sourcing efforts. Intera Insights provides critical production data to manufacturers in real time.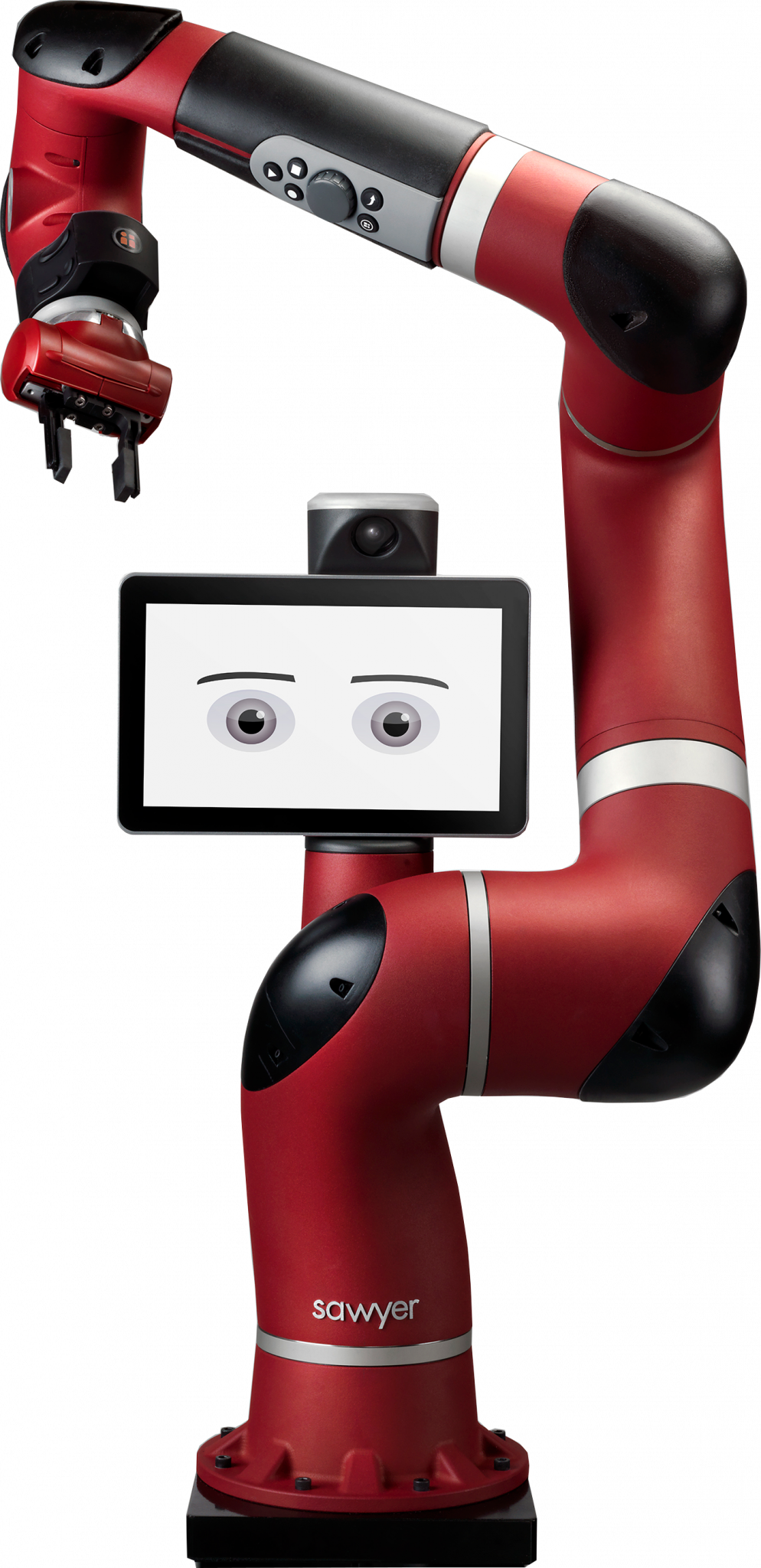 Intera software – revolutionary software platform
Embedded Cognex vision system
Intera Insights – real time production data
Robot Positioning System – dynamic re-orientation using embedded camera
ClickSmart family of gripper kits
Rethink's global support team
Product Manager
Paweł Handzlik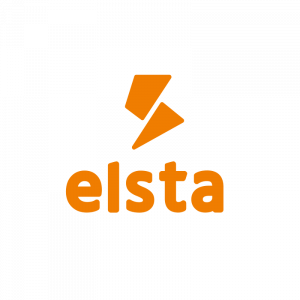 Authorized distributor
Elsta has the right to sell Sawyer collaborative robot in Poland, Hungary, Slovakia, Estonia, Latvia, Lithuania, Belarus, Ukraine, Slovenia, Croatia, Montenegro, Serbia, Bulgaria, Albania, Greece, Moldova, Cyprus, Georgia, Armenia and Azerbaijan.