Modular installation system for low voltage equipment up to rated current from 1000 A to 3200 A.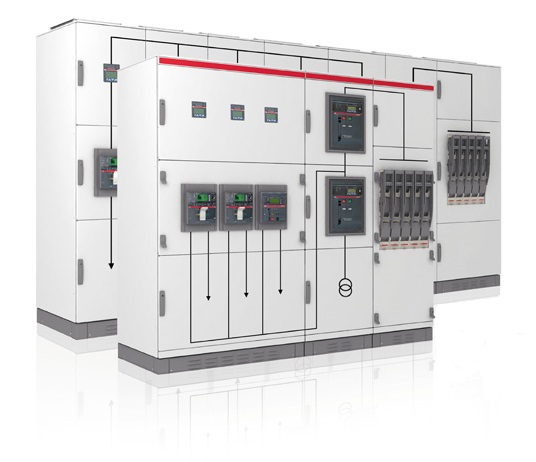 Remarkable compactness, simple construction and great flexibility of the switchgear interior make the TriLine® PowerModules an exceptionally cost-effective solution.
Configuration flexibility
smart modular structure
Economic solutions
low
material costs
Compliance with standards
IEC 61439,
DIN EN 61439-1/-2
TriLine® PowerModules system is a modular solution designed for dense electrical installation. Elsta offers comprehensive services in the area of ​​design, manufacture and service of equipment using modern EAM / CMMS technology.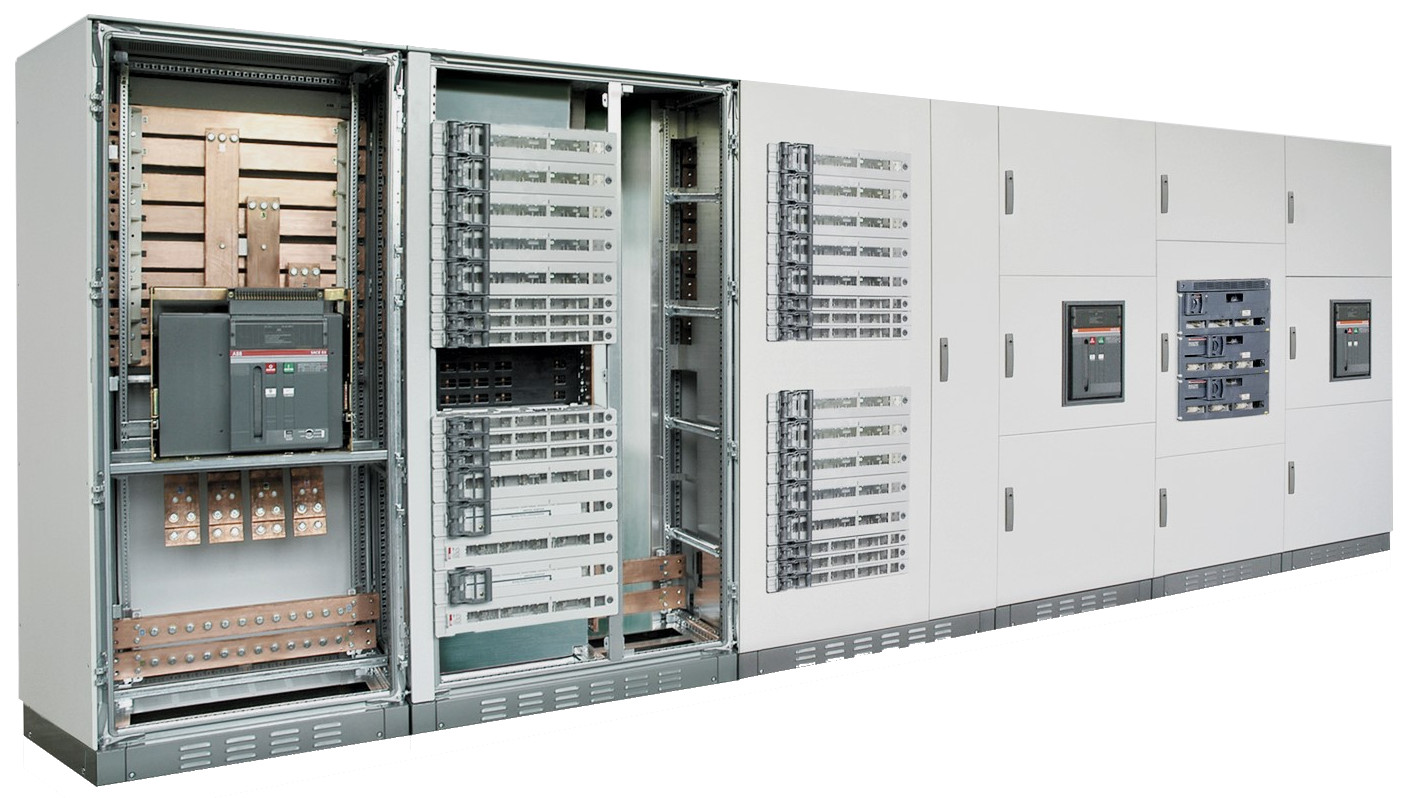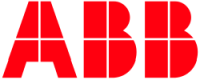 Certified manufacturer
Elsta is an authorized TriLine® PowerModules manufacturer.
Modular and compact construction,
Circuit up to 75 kA / sec,
Compartment construction for the 4b separation,
Possibile application of variuos manufacturers' equipment: fuse switch disconnectors – ABB-XR; Jean Mueller – Sasil Plus, SL; EFEN – E3,
Application of three circuit breakers in one field as well as corner fields allows for switchboard's cost optimisation,
Practical system expansion using Combiline modules and cabinets with mounting plates for automation.