Modern low voltage switchgear for rated current 6300 A.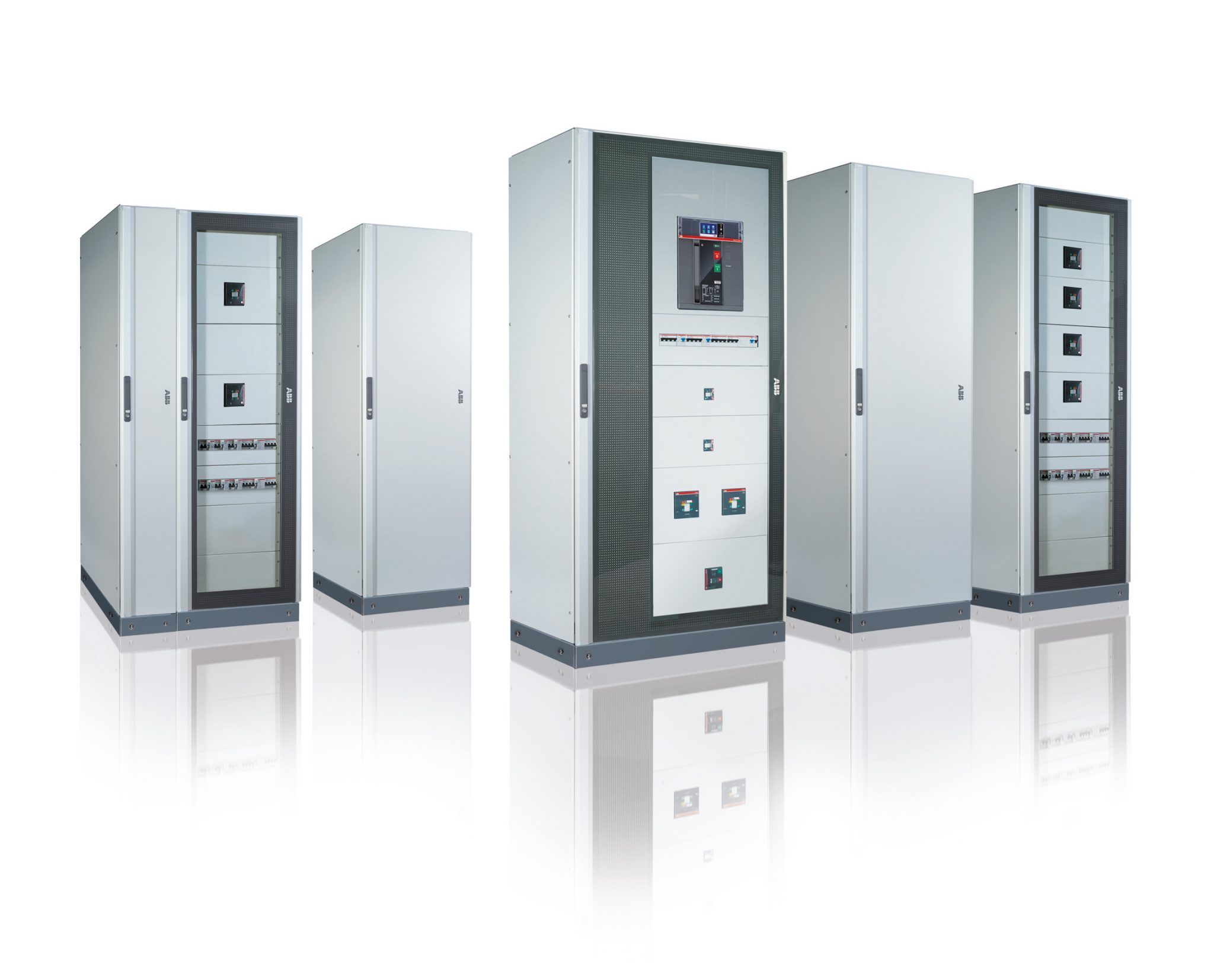 Installation speed and countless configuration possibilities makes system pro E power the perfect solution for high performance and reliability.
Configuration flexibility
over 120
different posibillities
High protection
IP30, IP31,
IP40, IP41, IP65
Standards compliance
IEC 61439-1-2,
IEC 60068-2-5, IEE Std 693
System pro E power is a solution for distribution of electricity in infrastructure and industrial buildings. Elsta offers comprehensive services such as design, manufacture and servicing of equipment using modern EAM / CMMS technology.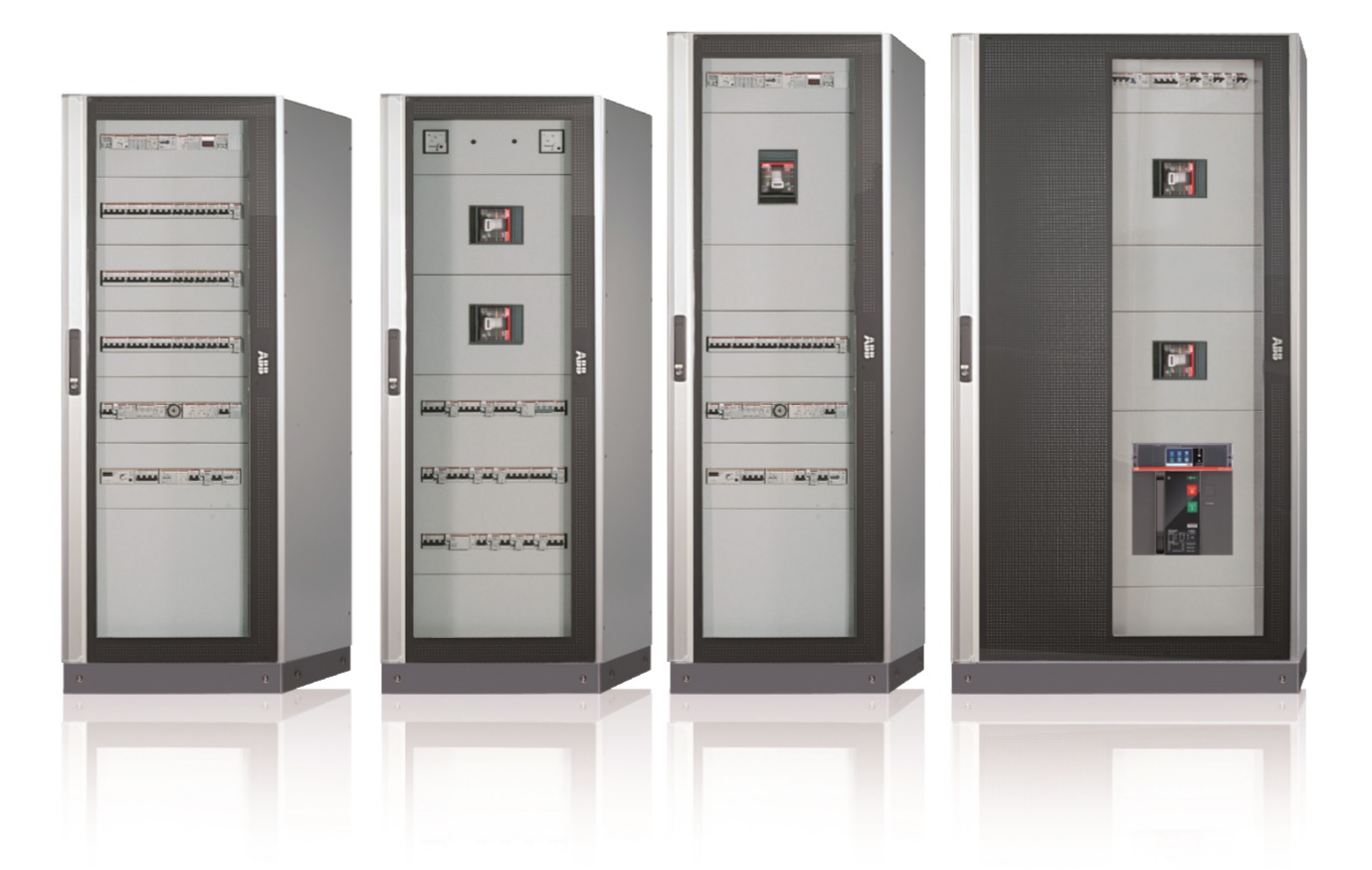 Certified manufacturer
Elsta is an authorized manufacturer of
System pro E power switchgears.
Complete solution for energy distribution in industrial applications.
Rated current (ln) up to 6300 A, rated short-time withstand current (Icw) up to 120 kA, rated short-circuit current (Ipk) up to 264 kA.
High degree of IP protection (from 30 to 65) and form of enclosure (up to 4b).
Busbar systems based on the same components (crosspieces, mounting brackets and insulators) for mounting 5 mm or 10 mm busbars, flat or profiled.
Max. rated insulation voltage (Ui): 1000 V AC / 1500 V DC.
Compliance with IEC 61439-1-2, IEC 60068-2-5, IEE Std 693, etc.
120 sizes of enclosures with common components.