High performance low voltage switchgear for rated current up to 6300 A.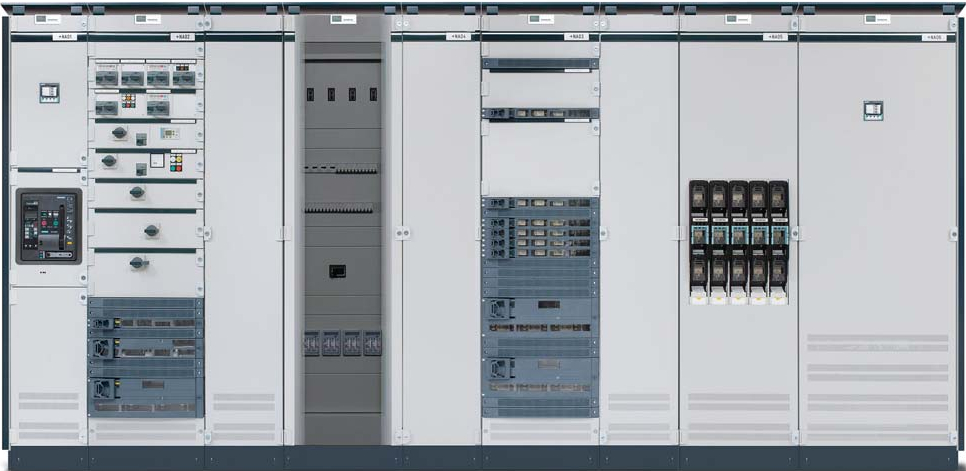 Excellent solution for individual needs. High quality and modern design guarantee. New generation of switchgears designed for use in industrial environments.
Configuration flexibility
wide range of possible modifications
High protection
IP30, IP31, IP40,
IP41, IP43, IP54
Compliance with standards
IEC 61439-1-2, IEC 61641,
VDE 0660 Supplement 500-2
The Sivacon S8 low-voltage power distribution board is a reliable, modern device for trouble-free handling and safe operation. Elsta offers comprehensive services in the area of ​​design, manufacturing, modernization and servicing using modern EAM / CMMS technology.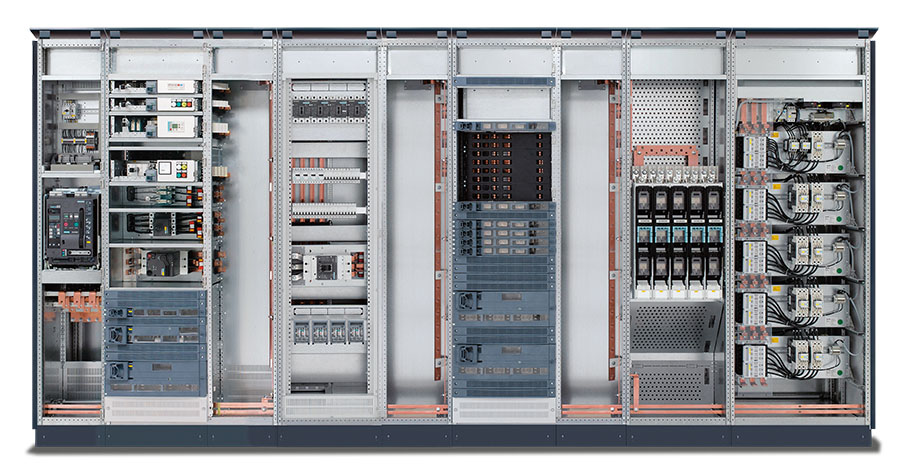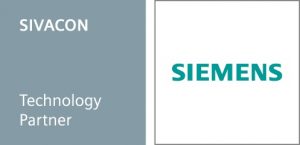 Certified manufacturer
Elsta is an authorized partner for design, production, sales and service of
Sivacon S8 switchgears.
High level of personnel safety thanks to electric arc resistant locks system
Modern industrial design
Space saving by using common solutions such as double front
Variable position of main rails – top (under roof) or rear (top and / or bottom)
Combinations of different installation systems in one cell
Flexible adjustment of the internal separation mold for different needs, for demanding applications 4b type 6 form and 4b type 7 form
Universal hinges for later door opening direction changes
Cable connections from top, bottom or rear side
Busbars connection up to 6300 A – top or bottom installation