High performance low voltage switchgear for rated current up to 4000 A.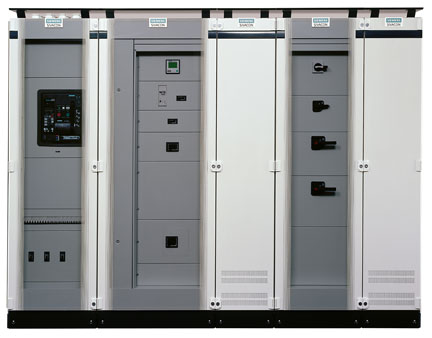 Reliable solution for power distribution. The unit provides maximum operator and installation security. Smart construction offers a wide range of extensions and modifications.
Configuration flexibility
wide range of possible modifications
High protection
IP30, IP31, IP40,
IP41, IP55
Compliance with standards
IEC 61439-1/-2, EN 61439-1/-2,
PN-EN 61439-1/-2
Sivacon S4 low-voltage switchgear is the optimum choice in terms of quality and costs combined with maximum flexibility and exceptional reliability. Elsta offers comprehensive services in the area of ​​design, manufacture, modernization and service of equipment using modern EAM / CMMS technology.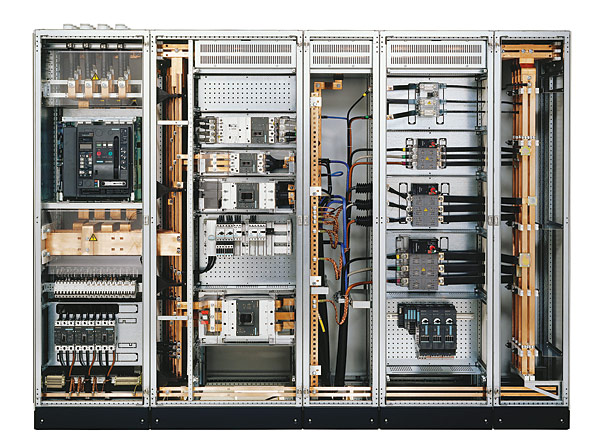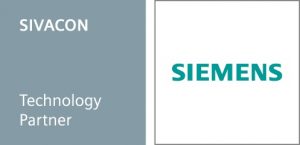 Certified manufacturer
Elsta is an authorized partner for design, production, sales and service of
Sivacon S4 switchgears.
Switchgear with type tests according to IEC 61439-1 / 2, EN 61439-1 / 2
Attractive appearance, innovative ventilation and closures system
Colour RAL 7035
Doors with universal hinges
Degree of protection: IP30, IP31, IP40, IP41, IP55
Busbar system up to 4000 A
Skeleton height: 2000 mm
Available plinth height: 100 mm or 200 mm
Available skeleton widths: 350 mm, 400 mm, 600 mm, 800 mm, 850 mm, 1000 mm or 1200 mm
Available skeleton depths: 400 mm, 600 mm or 800 mm
Assembly kits for SENTRON switching, security and measuring equipment
Assembly kits for copper connectors for 3WL air circuit breakers, 3VL compact circuit breakers
Forms of internal separation: 1, 2b, 3b, 4b
Easy planning and design with SIMARIS CFB software.