Enclosure system for low voltage switchgears for rated current up to 5500 A.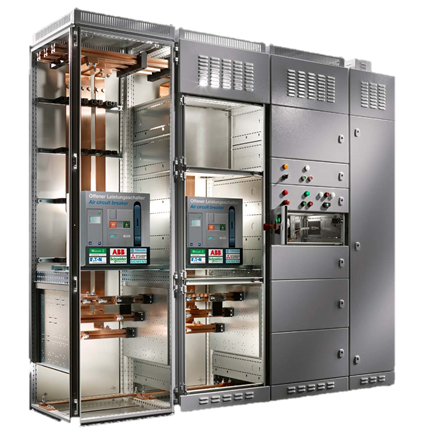 Rittal Ri4Power is a flexible modular platform for compact and secure power distribution systems.
Configuration flexibility
modern modular construction
High protection
IP41, IP 54
Compliance with standards
IEC 61 439-1/-2,
PN-EN 61 439-1/-2
Ri4Power is a compact solution for the power distribution in infrastructure and industrial facilities. Elsta offers comprehensive services such as design, manufacture and installation of equipment in the final destination.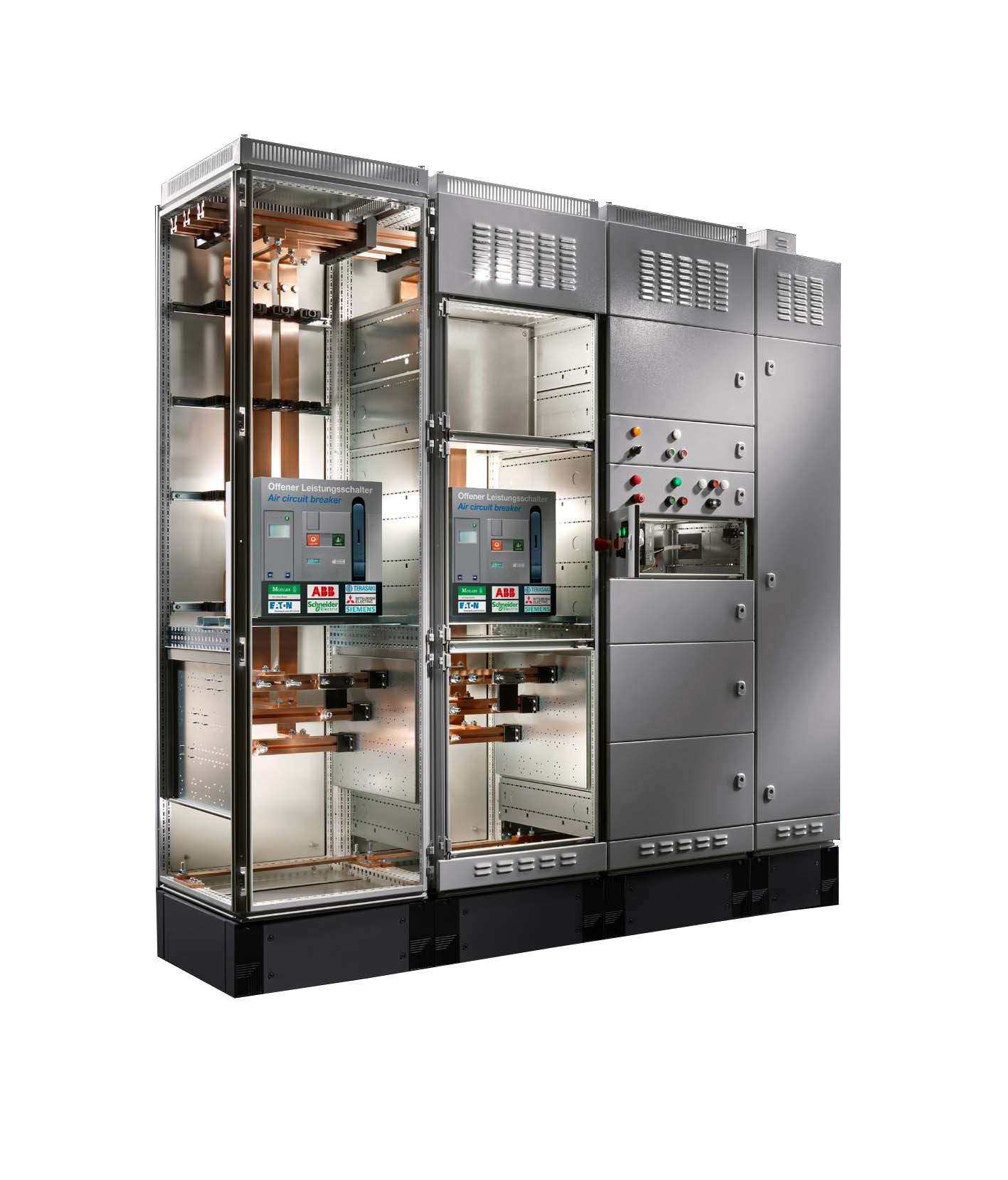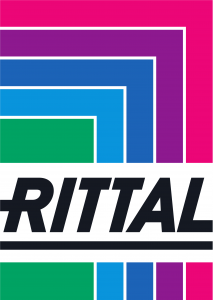 Partner
Elsta is the official partner in terms of use
Ri4Power system for the production and sale of low voltage switchgears.
Busbar system up to 5500 A / 100 kA 1 sec.
High flexibility and easy installation
Maximum form of the separation – 4b
Adaptation to circuit-breakers of well-known manufacturers such as ABB, Eaton, General Electric, Mitsubishi, Schneider Electric, Siemens and Terasaki
Possibility of using fuse-switch disconnectors of reputable companies such as: ABB, Jean Mueller, Siemens
RiPower 185 and RiLine rails allow for cables and equipment to be connected by using appropriate adapters. This increases the safety of use and the speed of assembly.