Elsta Ltd, a British company within Elsta Group, has signed two contracts for electrification and instrumentation works in waste incineration plants in Kemsley and Hull.
The first site, the Wheelabrator plant in Kemsley, will generate up to 49.9 MW of electricity to power British homes and businesses. The incineration plant is designed to process up to 550 000 tons of residual waste per year. It will also meet the growing demand for new energy at a nearby paper mill.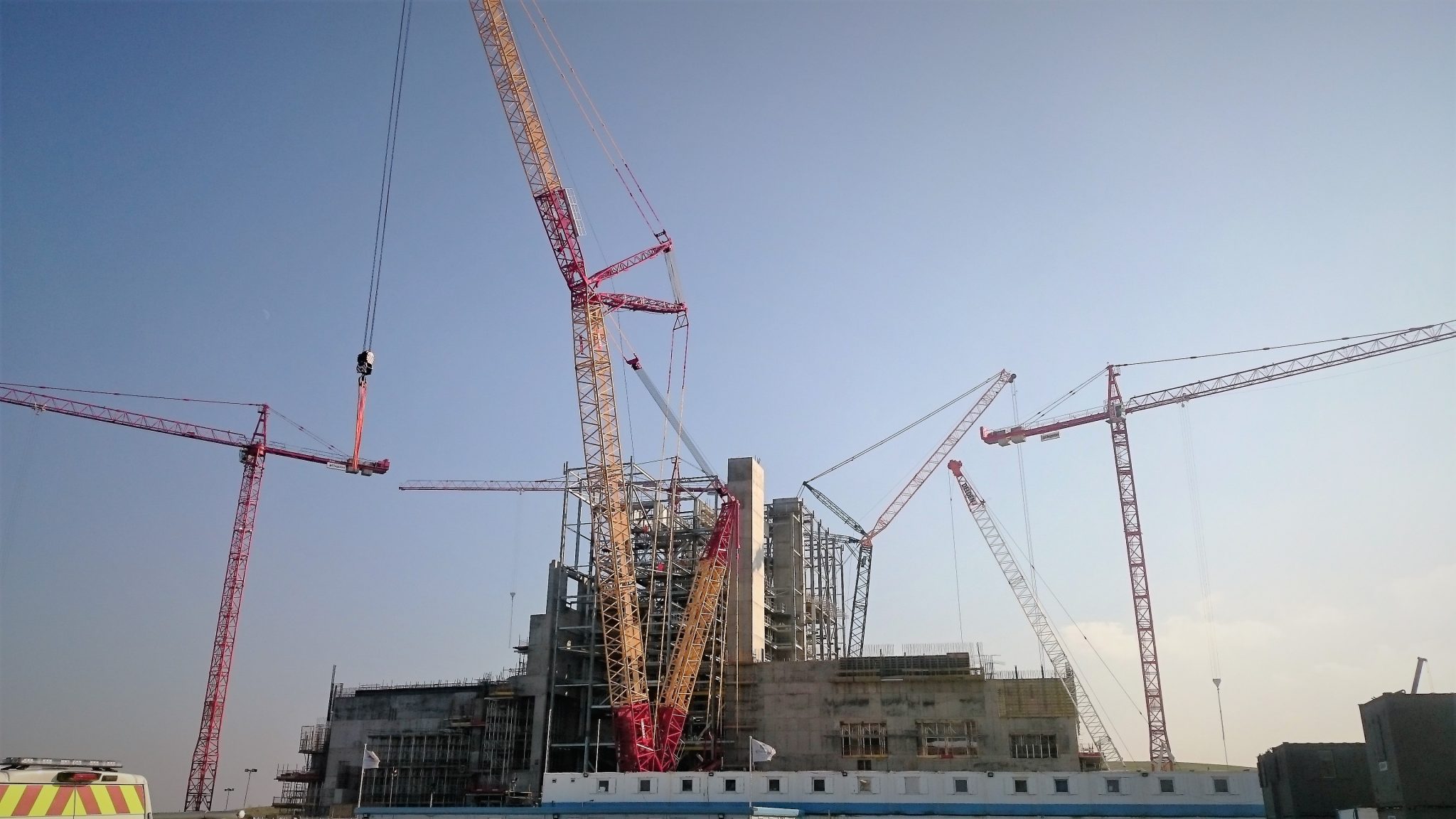 Elsta Ltd will be carrying out MV cabling works for Schneider Electric including electrical cabinets' connection, transformer assembly and medium voltage cabling works.
The second site, Waste to Energy Gasification Plant in Hull will be the first facility of its kind in the UK, which will incorporate a combination of innovative renewable energy technologies to achieve a highly efficient mix of recycling and energy conversion processes. The facility will produce sufficient electricity to power 43 000 homes. A key component of the project is a partnership with the University of Hull to provide two courses to the university for postgraduate study of renewable energy.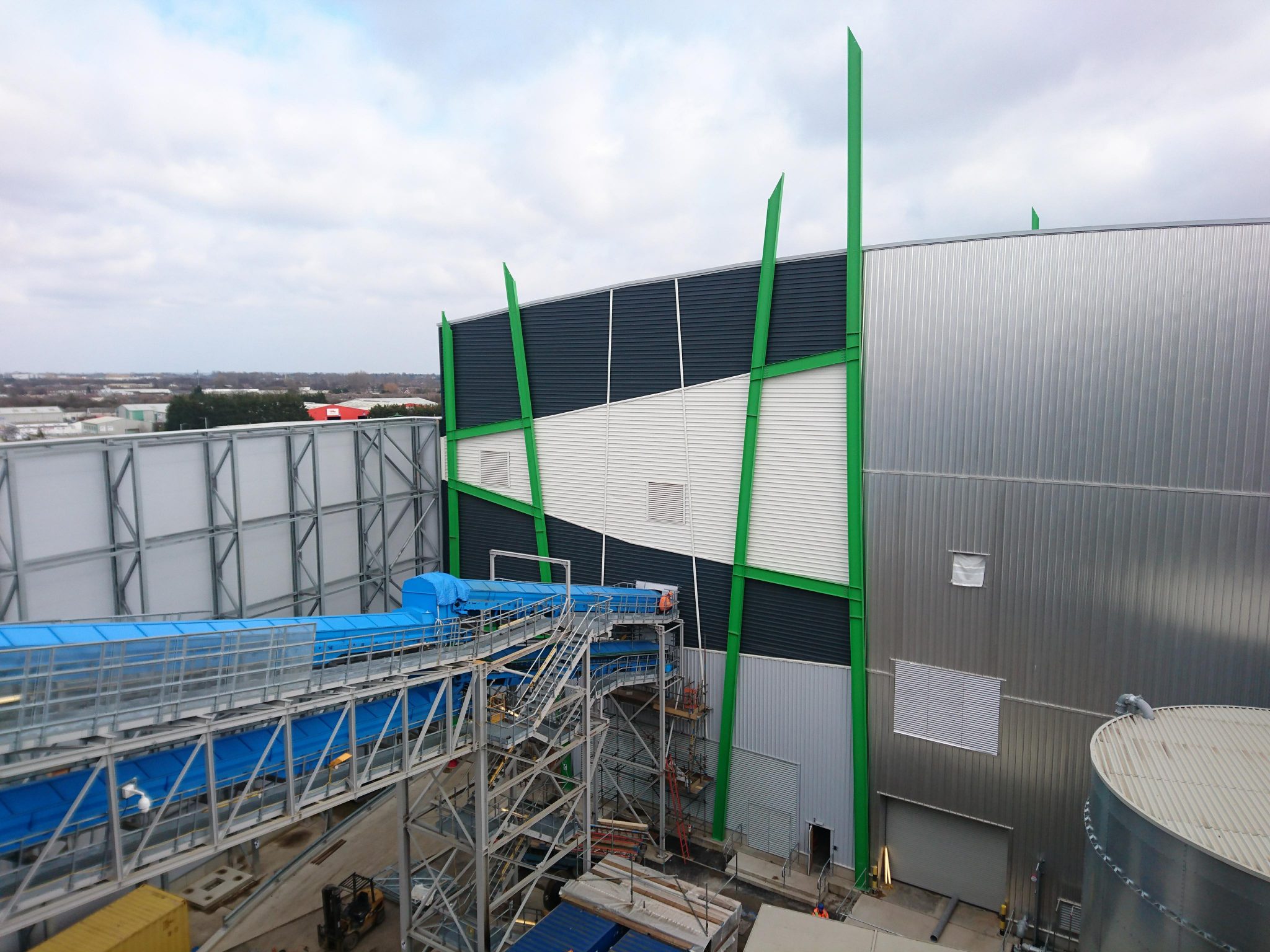 Elsta Ltd will be supporting the general contractor, M + W Group, within the scope of instrumentation works, including partially electrification works – switchgear connections and cabling works.
– New contracts will strengthen Elsta Ltd's local position and allow for its further development. Since the beginning of the year, we have been increasing our executive potential and trying to obtain more contracts. References from executed projects open many new doors and allow us to look in the future with optimism – says Przemysław Hajto, Chief Operating Officer at Elsta Ltd.
Elsta Ltd was established in 2012. The company has participated in many projects within the scope of specialized electrical installations, mainly for power- and waste-to-energy incineration plants.