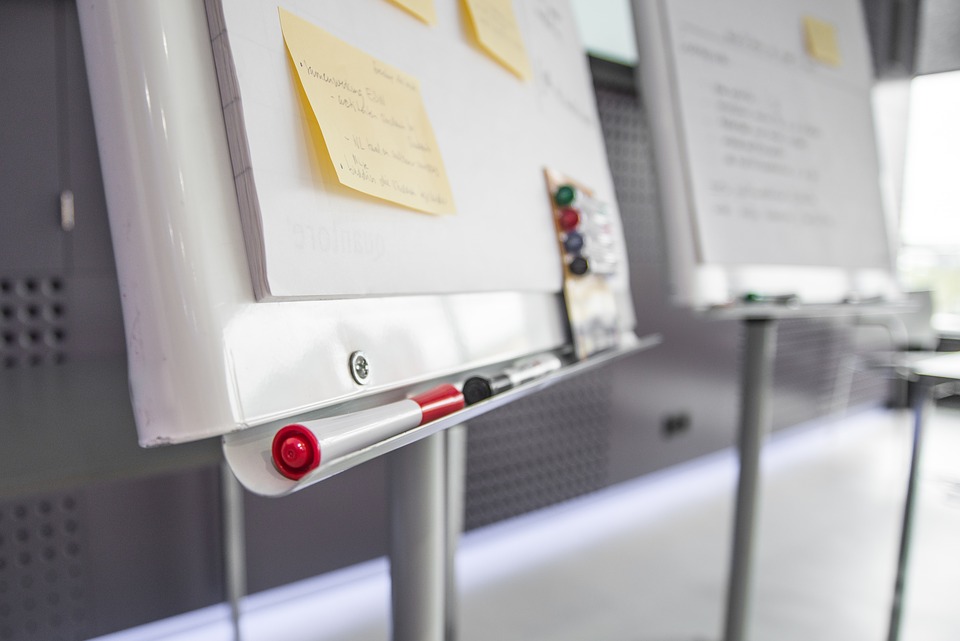 Growth
We employ both experienced staff and people who have just completed their directional education. New employees can learn from older colleagues who share their knowledge and experience with commitment. Active employees have a range of opportunities to improve their skills, including training and participation in prestigious projects.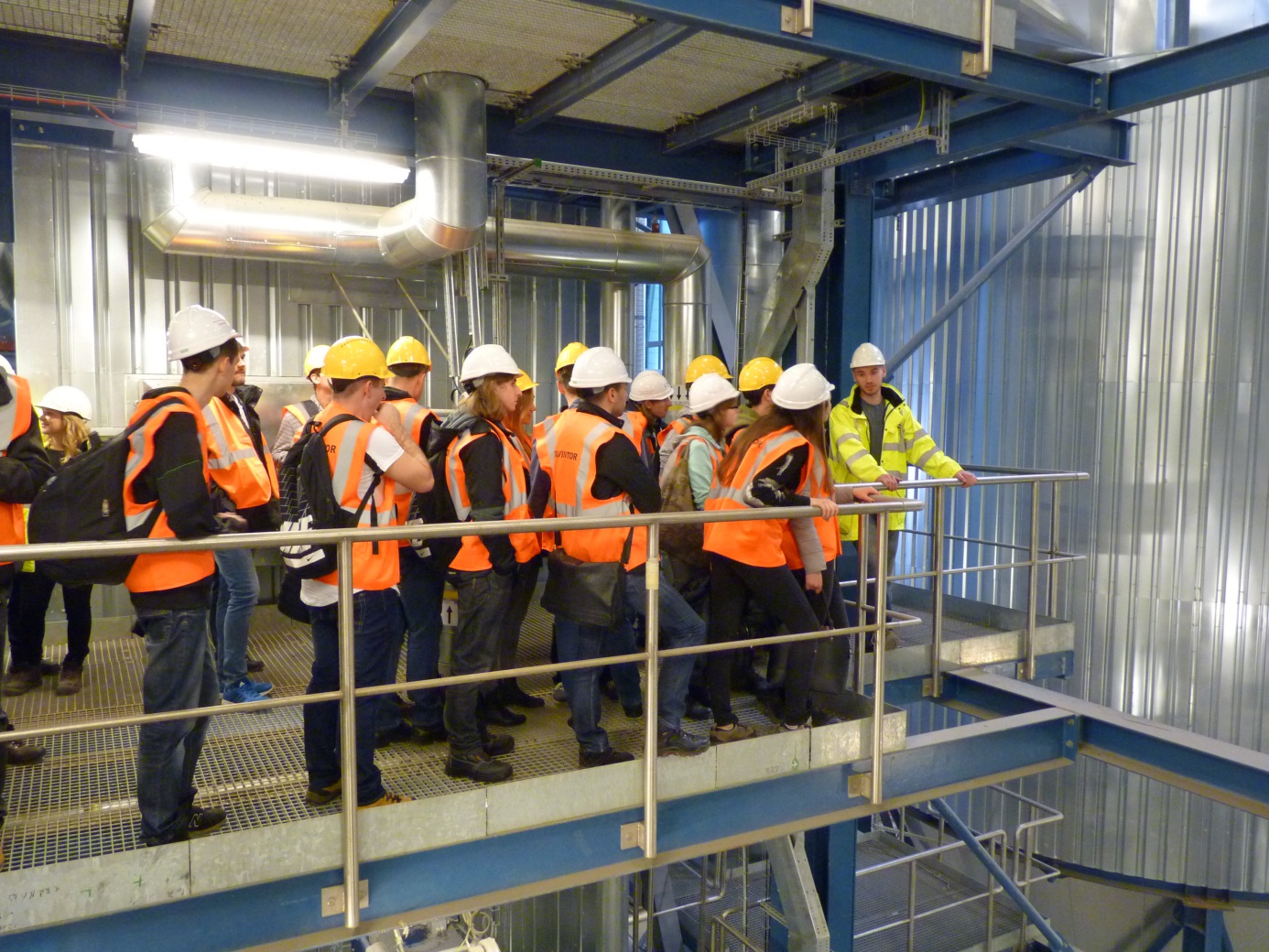 Cooperation with science
Our mission is to promote the passion for electrics among young people. We have been cooperating with universities and technical schools for many years - we train, equip workshops, participate in curriculum development. This is where we begin our search for our youngest talents. With cooperation with science we also draw inspiration for further innovations.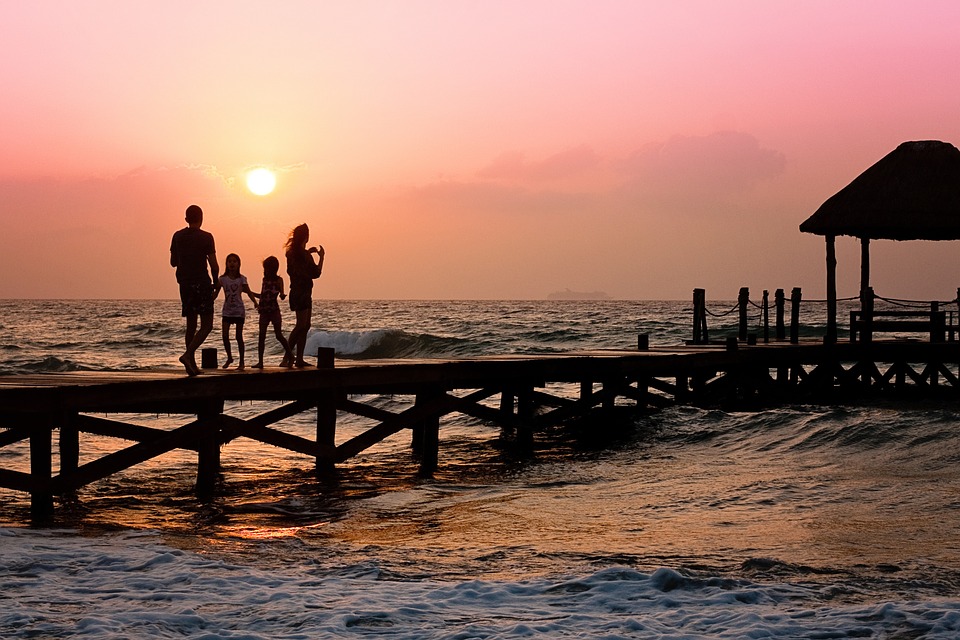 Work-life balance
We are a family business so we know how important this aspect of life is. We offer a range of facilities to help you combine your life and your career. Kindergarten grants and subsidies, flexible working hours, and integration events involving children are just a few of the advantages of working with Elsta.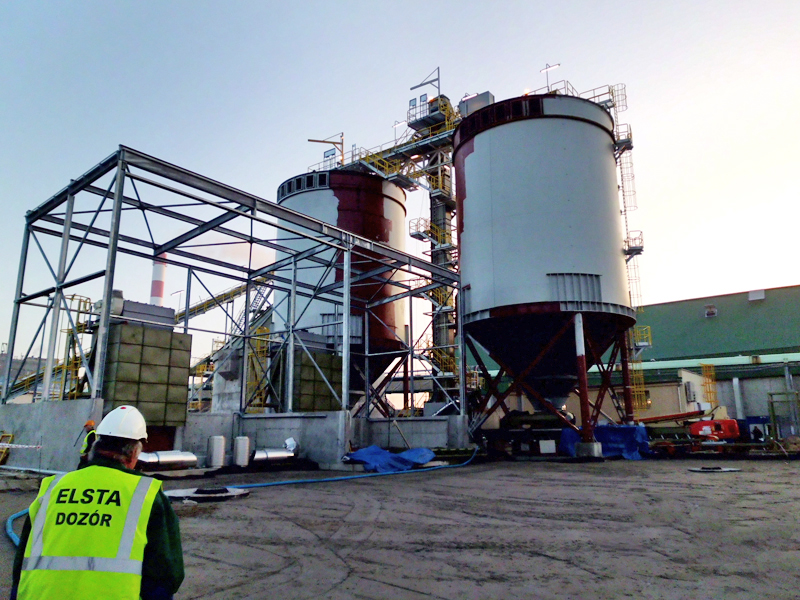 Quality
At Elsta we believe that professionalism and passion are the best combination. Joy and satisfaction, as well as caring for the quality of the tasks entrusted to us, is what sets us apart. We are looking for people who are not afraid of challenges and want to pursue projects with passion and attention to every detail.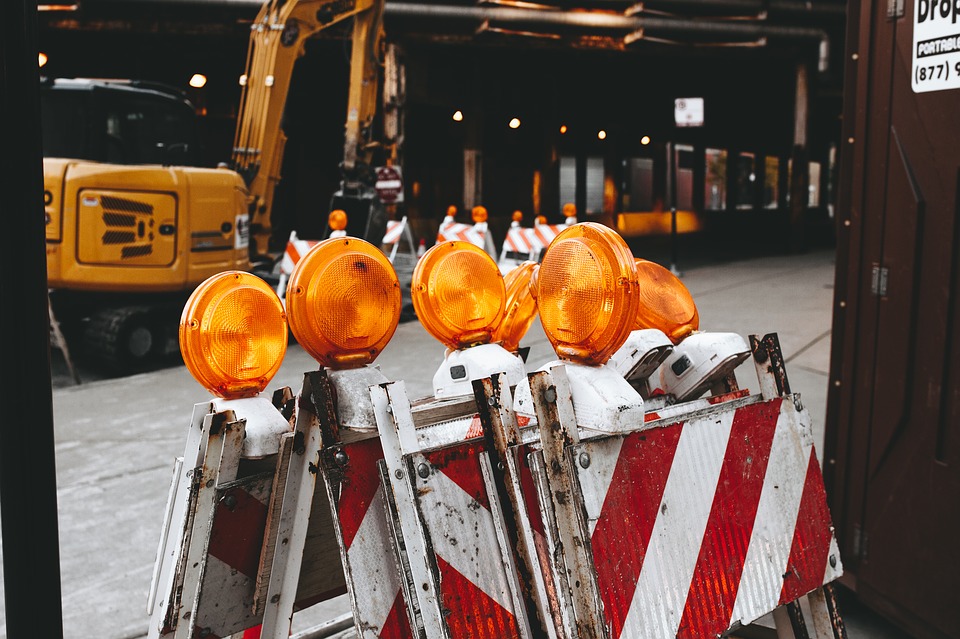 Security
The health of our employees is paramount to us, so we strictly follow safety regulations. We guarantee personal protection measures and regular training. We take care of the technical condition of machines and equipment. We provide appropriate conditions in our facilities and on sites. The most important thing is that every one of our employees returns home safely.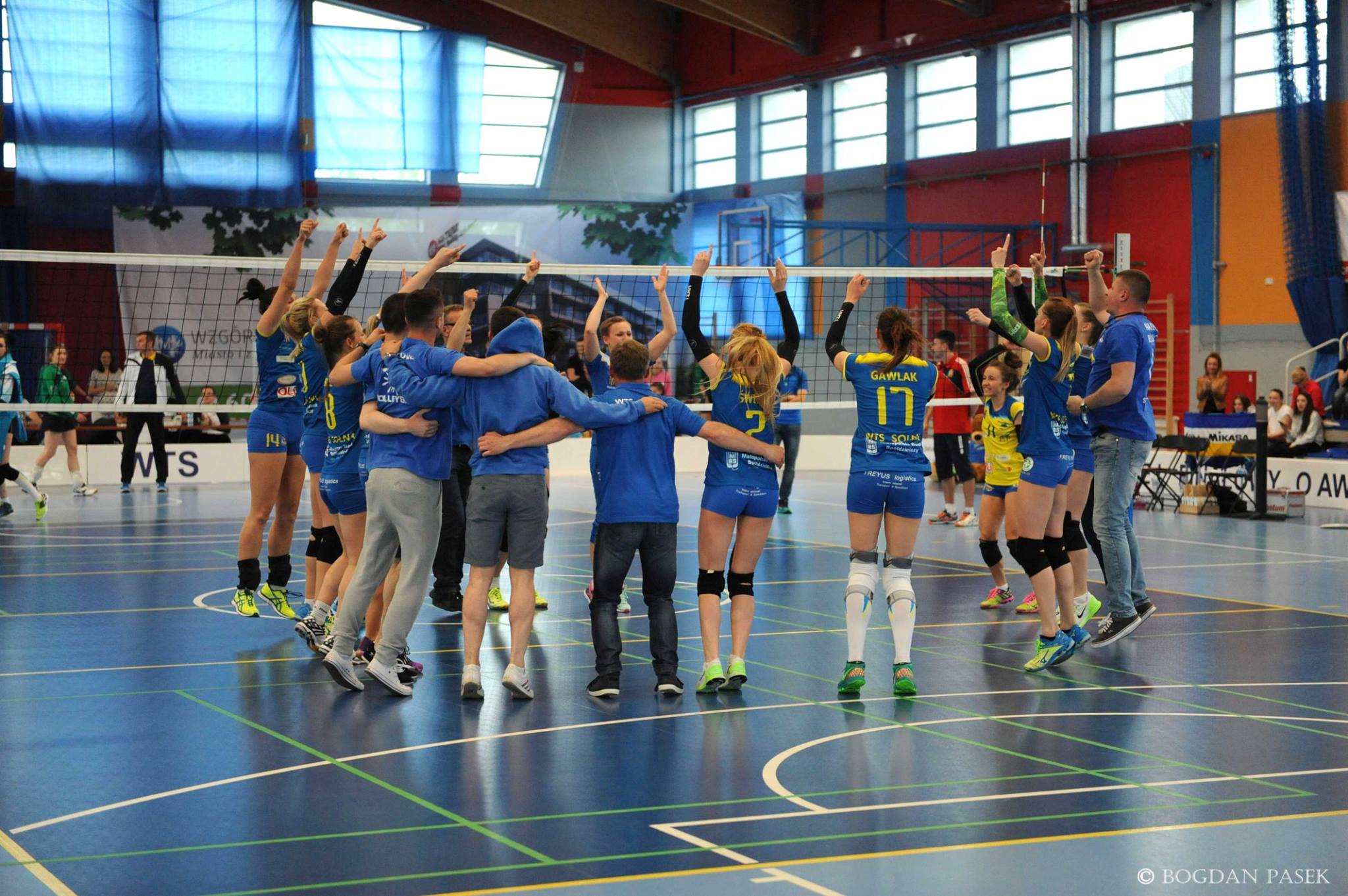 CSR
Social and charitable activities are deeply rooted in the company's tradition and above all in the hearts of our employees. We permanently support youth development foundations, as well as sports clubs and cultural events, based on the principle of "Think global, act local". At the same time, we remain open to the initiatives of our employees.