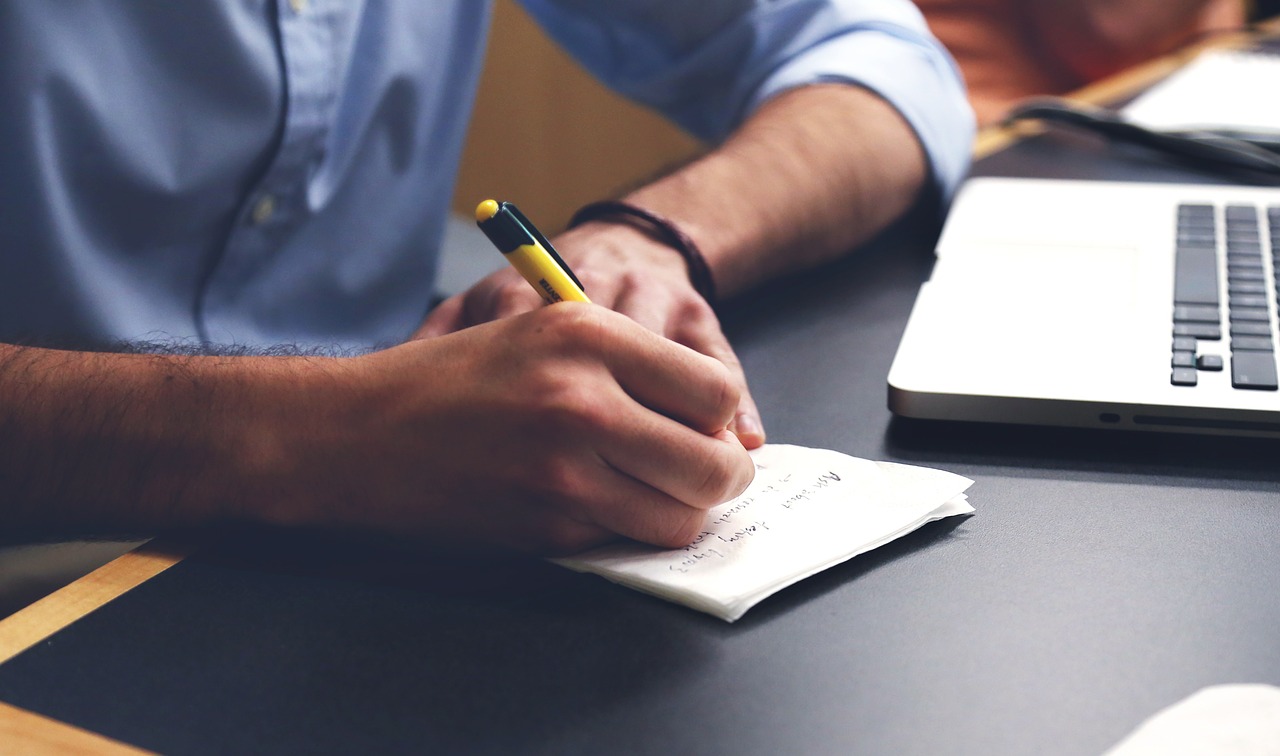 Practices and internships
Take place based on an agreement with the student's college. Health and Safety training is required. Paid internships available after monthly practice, if needed.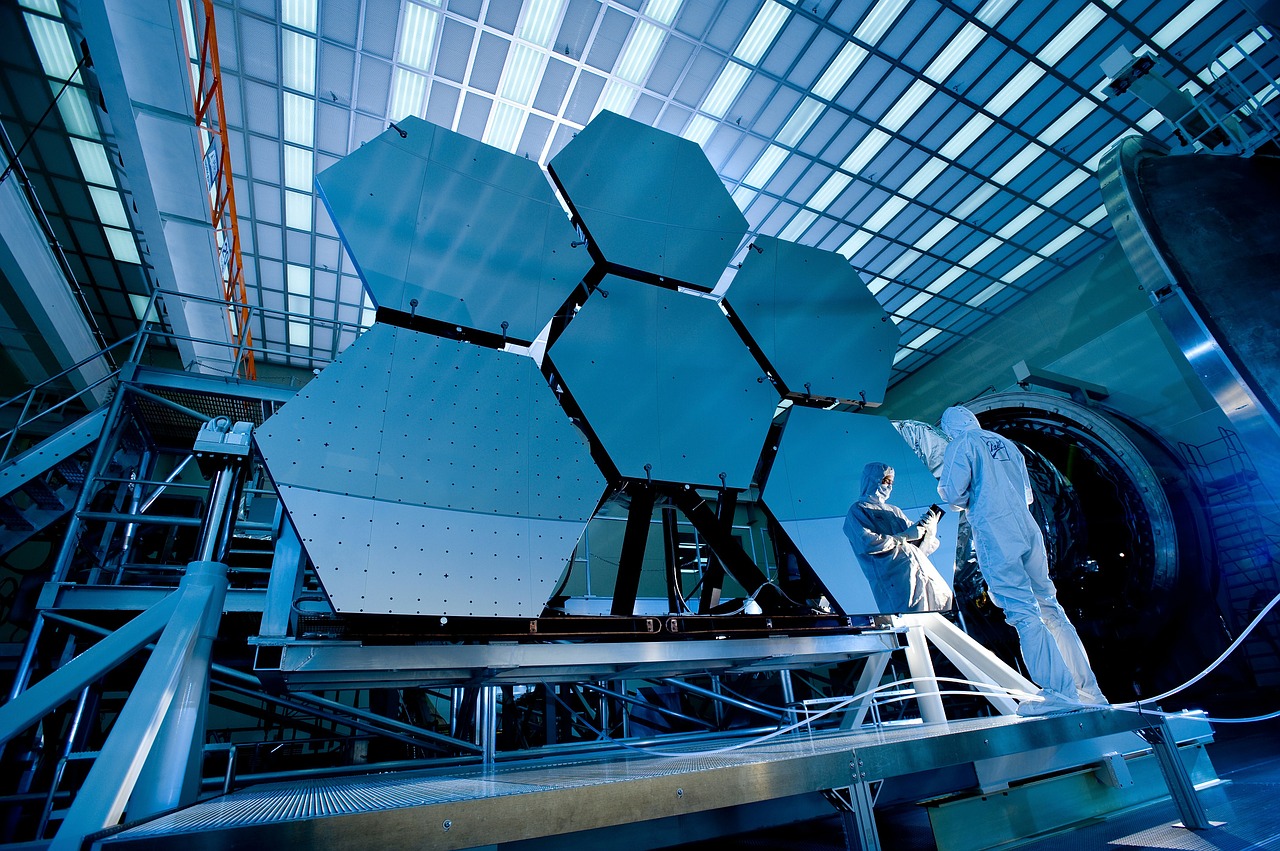 Scientific cooperation
Elsta runs extensive research and development activities with universities, and also participates in curriculum development of these universities and in meetings with the pedagogical staff of technical schools in an "employer-future employee" fashion.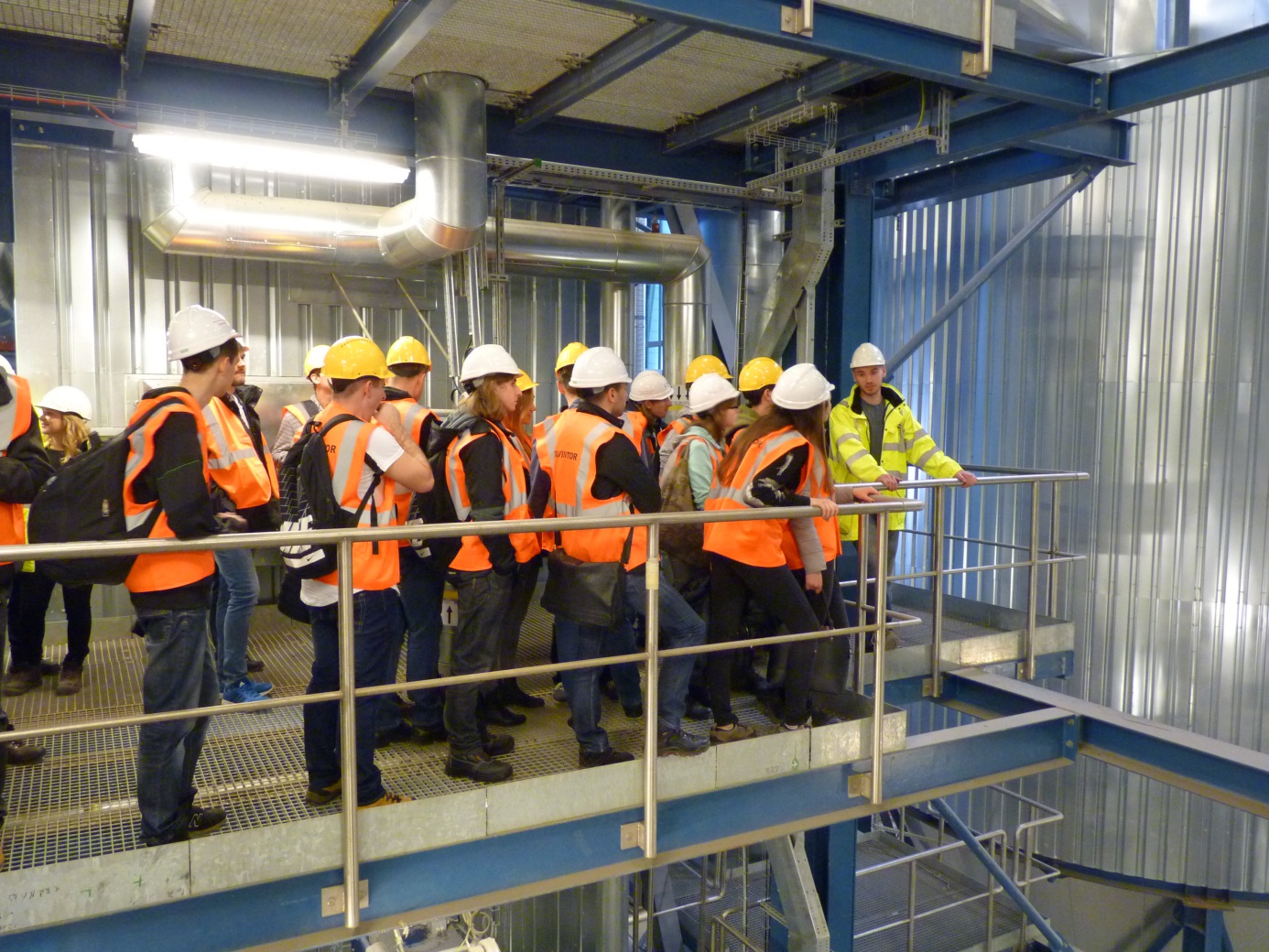 Workshops, presentations, seminars
Workshops, presentations and seminars for students of technical schools and university students, as well as for the pedagogical staff. Presentation of technical solutions and projects carried out in Poland and in the world. Seminars on programs and systems. Developing practical skills. Tours of Elsta's facilities and headquarters along with its technical background.